Eliot Lewis at The Happy Grape
Friday, August 22, 2014
8:00 pm - 11:00 pm
Address:
300 Main St
Lexington, OH 44904
Presented By: The Happy Grape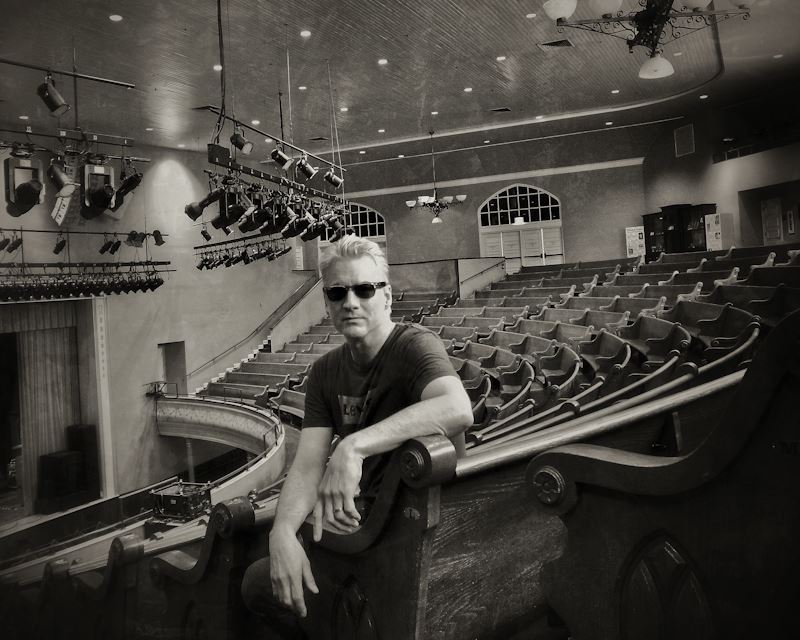 Eliot Lewis, independent artist and multi-instrumentalist, has been performing sold out shows all over the world and is currently a member of the legendary duo, Daryl Hall & John Oates. Eliot is also a featured musician on the award-winning web series and now weekly TV show"Live From Daryl's House" now in full rotation on the Palladia Music channel, VH1 as well as several other networks. Eliot has also been blazing his own trail all along as a highly prolific solo artist. Performing all over the country with his unique "one-man" band show that incorporates all of the instruments he plays.
"I have to say, he is a musician who can do it all.
Great singer, keyboardist, guitar player and writer. He rocks and he's got soul, no one does it quite like him"
Daryl Hall
« Back to Calendar