Public Ghost Walk at The Haunted Bissman Building
Saturday, August 2, 2014
8:30 pm
Address:
193 N Main St
Mansfield, OH 44902
http://www.hauntedbissmanbuilding.com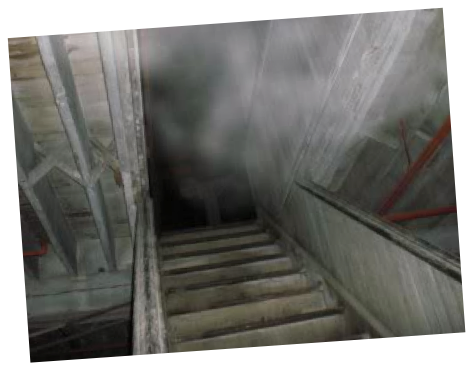 The Public Ghost Walks at the Haunted Bissman Building are sure to be anything but "quiet". First introduced in 2013, these new events have been held in high regards to those interested in the paranormal and this building's history and the spirits that roam its floors!
During these walks 7th generation building owner, Benjamin Franklin Bissman IV, will share the heritage that has built this warehouse and what has made it so haunted!
Please bring your flash light as we will explore the building in the dark from basement to the top floor, including a stop on the 3rd floor where employee, F.W. Simon was decapitated.
Cost: $10/person No reservations required/Never sells out!
Time: Doors open @ 8:30pm, walk begins at 9:00pm
18 or older unless with a parent

2014 Public Ghost Walk Dates
May 23
August 2
October 4
October 31
November 8
« Back to Calendar