North Central Ohio Soap Box Derby
Saturday, June 28, 2014
9:30 am - 5:00 pm
Presented By: The Mansfield News Journal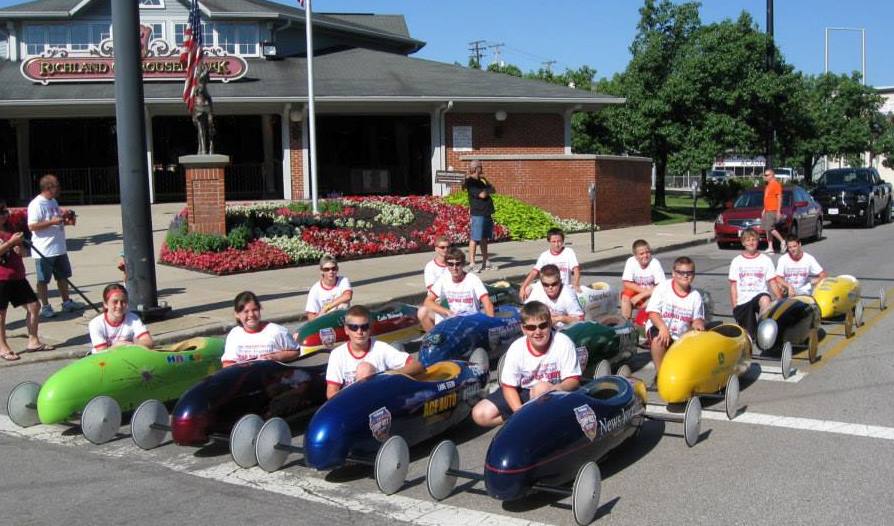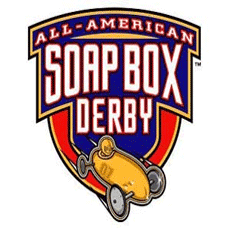 The North Central Ohio Soap Box Derby is open to youths between the ages of 7-17 (depending on division) who live in the following Ohio counties: Richland, Ashland, Crawford, Huron, Knox, Marion and Morrow.
The annual gravity race will take place on June 28th on North Main Street in downtown Mansfield.
In addition to competing in the race, each participant will receive an official race t-shirt, trophy and prize.
The champion of each division will represent the North Central Ohio Soap Box Derby at the world championship All-American Soap Box Derby in Akron, Ohio.
The goals of the soap box box derby program are to promote families working together, to teach youngsters some of the basic skills of workmanship along with the spirit of competition and the perseverance to continue a project to completion.
« Back to Calendar