Public Ghost Walks at the Historic Ohio State Reformatory
Friday, June 27, 2014
7:30 pm - 11:00 pm
Address:
Ohio State Reformatory
100 Reformatory Road
Mansfield, OH 44905
Presented By: Mansfield Reformatory Preservation Society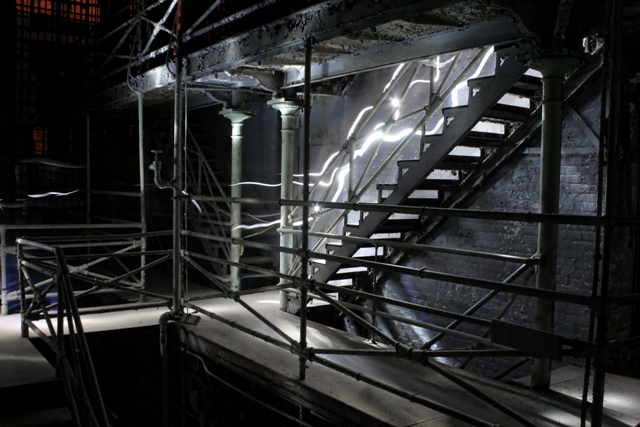 Join us for an evening ghost walk through the dark halls and corridors of the historic Ohio State Reformatory. You will be taken on a 2 hour, guided tour to the hot spots where reports have been made about paranormal activity. Hear about what people have experienced and the stories of murder and death that cause many to believe the prison is haunted. Who knows, you might just have your own experience...
Gates open at 7:30 p.m. for Ghost Walk registration. The Ghost Walk begins at 8:00 p.m.
PLEASE BRING YOUR OWN FLASHLIGHT.
*The building contains hazards including, but not limited to: steep steps, uneven surfaces, and lead-based paint. It is not recommended for pregnant women. Sleeping during a hunt is prohibited. For a full list of rules and regulations, please click here.
« Back to Calendar