First Friday Shop Hop
Friday, June 6, 2014
5:00 pm - 9:00 pm
Presented By: Downtown Mansfield Inc.
June First Friday Shop Hop
For more than ten years, downtown merchants have played host on the first Friday of each month! Enjoy drink and dinner specials, indoor and outdoor entertainment and much, much more!!
This month's First Friday Shop Hop includes: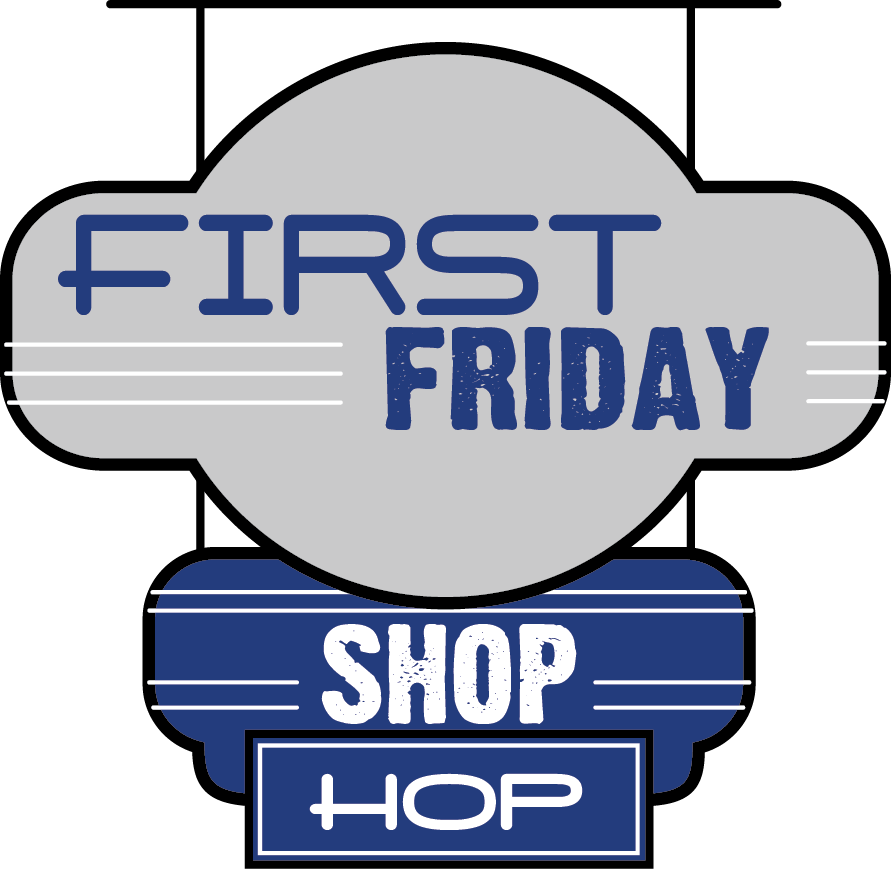 • Country Décor & Antiques: welcome the newest retail shop in downtown Mansfield. Mayor Theaker will officiate the ceremony at 4:30. Friends, downtown enthusiasts and the public are welcome!
• Element of Art Studio/Gallery: featured musician Katy Esmond and the Spoken Images storytellers will perform from 7:00pm to 7:30pm.
• Main Street Books: Joe Mackall, author of "The Last Street Before Cleveland: An Accidental Pilgrimage", for a talk and book signing, from 6:00pm until 8:00pm. Immediately following is "Book Loft, Lit", a Bring Your Original Work and Bring Your Own Beverage literary event!
• Richland Carrousel Park: It's Family Night where you can ride, shop, eat and when you're all finished, come back for another ride from 5:00pm until 8:00pm. Rides are 5 for $2, children under 2 ride for free!
Relax, It's Just Coffee: Open Mic Night with special guest Taj Torrence. Sign ups @ 6PM Open Mic @7PM *5-10 minute sets *No skipping slots when signing up
Art Space: Artist in the Alcove 6pm-8pm Jewelry artists Partners in Charms will be back with their custom creations
« Back to Calendar