Tough Mudder
Sunday, May 18, 2014

Address:
Mansfield Lahm Airport
2000 Harrington Memorial Road
Mansfield , OH 44903
Presented By: Tough Mudder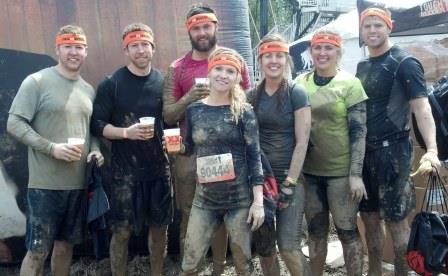 Tough Mudder, the premier adventure challenge, is coming to Mansfield! Touted as probably the toughest event on the planet, this weekend event will even challenge the athlete.

Tough Mudder events are hardcore, 10-12 mile obstacle courses, designed by British Special Forces to test your all around strength, stamina, mental grit, and camaraderie.
Click here to register and get more information about participating as well as being a spectator.
« Back to Calendar