Safety Services Weekend
Sunday, May 18, 2014

Address:
431 State Route 95
Perrysville, OH 44864
Presented By: Pleasant Hill Lake Park
Come meet our safety professionals up close and personal, look at all kinds of emergency vehicles used by our local fire, EMS, safety and law enforcement. Other events include a MedFlight helicopter landing, visit by Smokey the Bear, Bomb Squad and K-9 dog handling demonstrations.

All events & programs are always open to the public. Gate admission fees may apply.

Located near Perrysville, Pleasant Hill Lake offers camping, water skiing, hiking and swimming and much more. A developing horsetrail and designated camping area to accommodate horse owners also is available for visitors.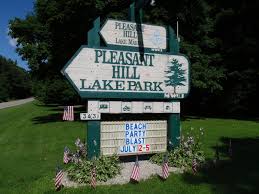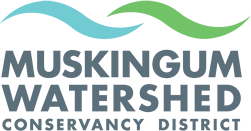 « Back to Calendar