First Friday Shop Hop
Friday, May 2, 2014
5:00 pm - 9:00 pm
Presented By: Downtown Mansfield Inc.
May First Friday Shop Hop
For more than ten years, downtown merchants have played host on the
first Friday of each month! Enjoy drink and dinner specials,
indoor and outdoor entertainment and much, much more!!
This month's First Friday Shop Hop includes:

Artspace-- hosts Artist in the Alcove, featuring jewelry artist Emily Fitch, who will be demonstrating her work, from 6:00pm until 8:00pm.
City Grille and Bar--Prime rib dinner special with live music at 8:00pm by EKG.
City News--DJ Jason Rimmer beginning at 7:00pm.
Fitness Factory--Downtown Mansfield, Inc. is pleased to invite you to Mansfield's third PechaKucha night, doors open at 5:30pm, presentations at 6:15pm. Technology provided by Relax, It's Just Coffee and Richland Source. Stop in a pick up the 2014 Architectural Scavenger Hunt map!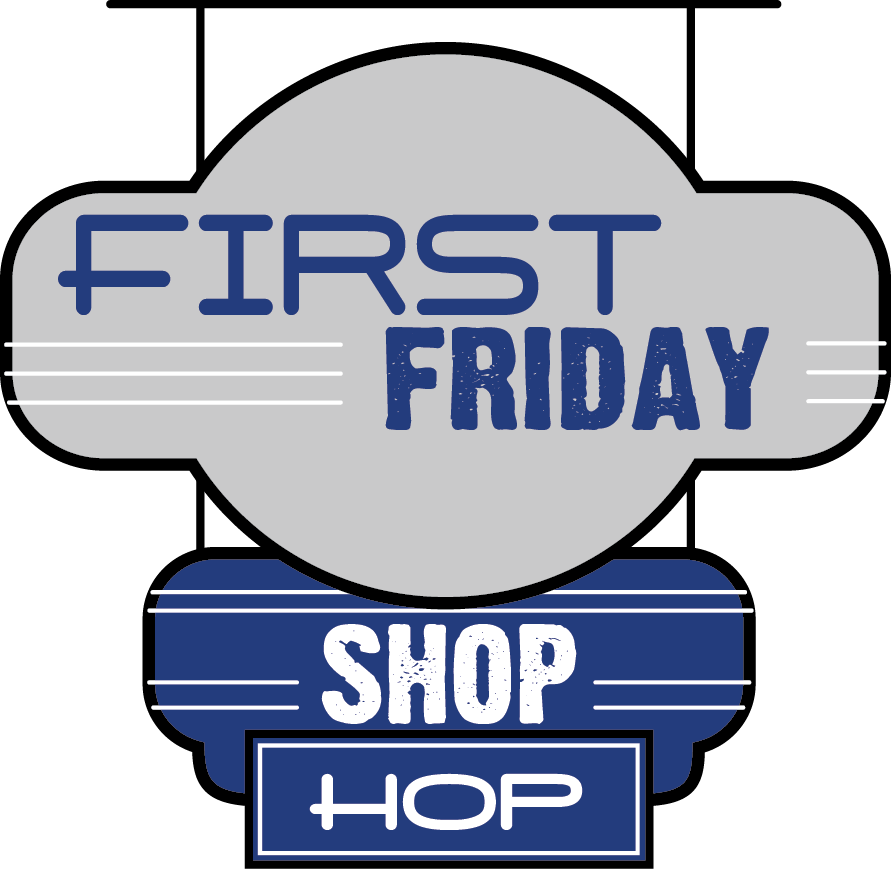 Element of Art Studio/Gallery--artists meet and greet, from 5:00pm to 7:00pm, as well as live entertainment from 5:30pm to 7:30pm. Richland Newhope's City Garden Cafe caters delicious hors d'oeuvres.
Main Street Books--Tom Batiuk, creator of Funky Winkerbean and Crankshaft comics, returns to for a talk and book signing, from 6:00pm until 8:00pm. Immediately following is "Book Loft, Lit", a Bring Your Original Work and Bring Your Own Beverage literary event, with a May theme of The Game, inspired of Batiuk's new collection "Strike Four!"
The Phoenix Brewing Company--open for their first ever shop hop! Stop in between 4:00pm and 10:00pm to try one of their own handcrafted beers and view the newly restored 1914 mortuary.
Richland Academy--open mic night, beginning at 7:00pm, signups at the front desk! Open mic available to students of all ages.
« Back to Calendar