Public Ghost Hunt at the Historic Ohio State Reformatory
Friday, April 25, 2014
7:00 pm - 5:00 am
Address:
Ohio State Reformatory
100 Reformatory Road
Mansfield, OH 44905
Presented By: Mansfield Reformatory Preservation Society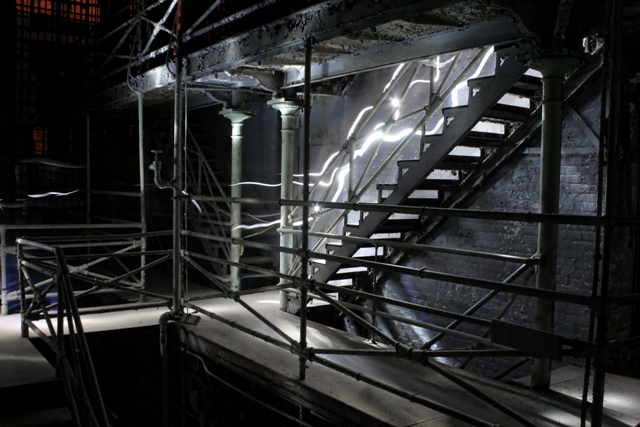 Ghost Hunts® are serious, yet informal attempts to document paranormal activity at the castle-like, former prison. Ghost Hunts® provide an unusual, first-hand experience to search other realms. Ghost Hunts® at OSR are the first of their kind in the United States.
Public Hunt admission is $70 per person and includes access to the building from 8:00pm until 5:00am and a late dinner of pizza and soda. Complimentary water, soda, coffee and hot chocolate available throughout the evening. Register here
Gates open 7pm
Check in between 7pm-8pm
Guided tour of facility 8:30-9:30
Independent investigating 10pm-5am
Must be 18 and over to participate
*The building contains hazards including, but not limited to: steep steps, uneven surfaces, and lead-based paint. It is not recommended for pregnant women. Sleeping during a hunt is prohibited. For a full list of rules and regulations, please click here.
« Back to Calendar