First Friday Shop Hop
Friday, April 4, 2014
5:00 pm - 9:00 pm
Presented By: Downtown Mansfield Inc.
April First Friday Shop Hop
For more than ten years, downtown merchants have played host on the first Friday of each month! Enjoy drink and dinner specials, indoor and outdoor entertainment and much, much more!!
This month's First Friday Shop Hop includes: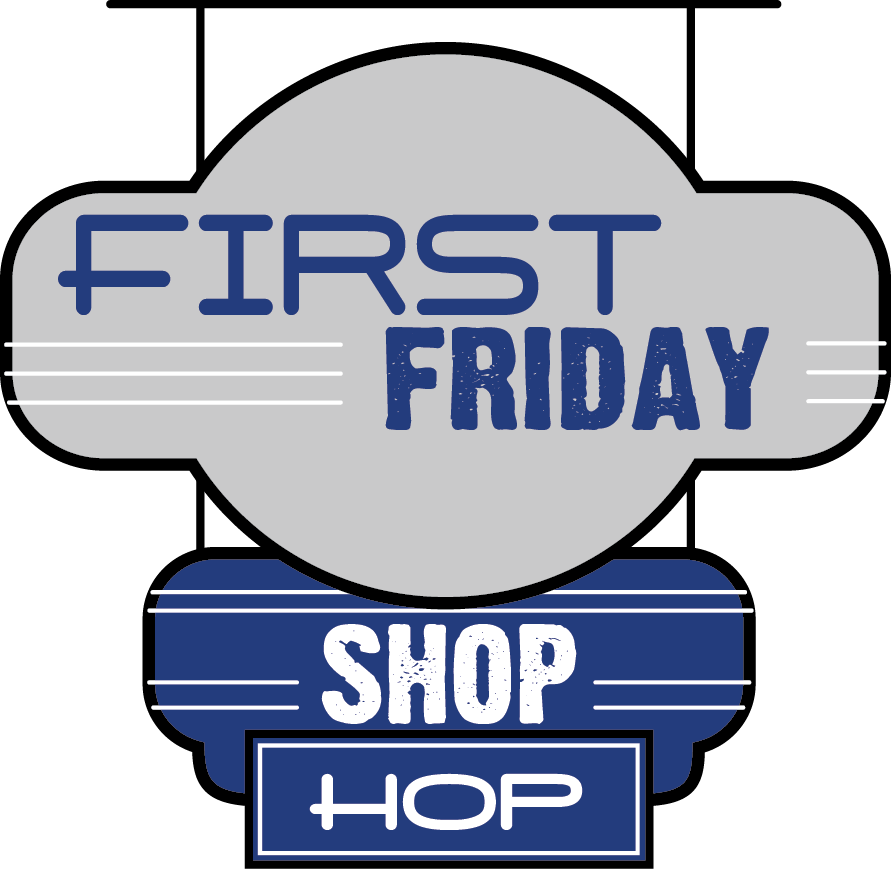 What Goes "Round Thrift Shoppe--5pm-7pm Spring collection Preview Sale featuring designer clothes, shoes & purses! Light refreshments will be served Artspace--6pm-8pm Artist in the Alcove, featuring Irene Maginniss and her mixed media collage
Relax, It's Just Coffee--7:00pm Open mic night: Whether it's poetry, stand-up comedy, singing, rapping, beatbox or a cappella, this is the place to show it off. Signups at 6:00pm.
City Grille and Bar-- Prime rib dinner special at with live music by Clouded by Chaos
City News-- Acoustic night at with Dane Donahue, Eric Barkdull, Randy Love and Jim Schwan.
Element of Art Studio/Gallery-- 5pm-8pm Celebrate the Photography of Spring, as well as live entertainment by Kate Westfall, from 5:30pm to 7:30pm.
Main Street Books--6:00pm-8:00pm Join author Katrina Kittle for a reading, talk and book signing. Immediately following is "Book Loft, Lit", a Bring Your Original Work and Bring Your Own Beverage literary event, with an April theme of Go Nuts: Get Lit!
Richland Academy--7:00pm Come see the talented faculty and friends of perform a night of jazz. Performances by Damian Boyd, Nate McFadden, Carla Colon, Britt Reed and more!
Richland Carrousel Park--5pm-8pm It's Family Night at , where you can ride, shop, eat and when you're all finished, come back for another ride! Rides are 5 for $2, children under 2 ride for free!
« Back to Calendar