Wine Tasting at The Happy Grape
Wednesday, March 26, 2014
6:00 pm - 8:00 pm
Address:
300 Main St
Lexington, OH 44904
Presented By: The Happy Grape
Join us in our Lexington location for our monthly wine tasting. They are always the last Wednesday of the month from 6-8pm. No reservation is ever needed. Tickets are just $1 each.

For our March tasting, we will be joined by Matthew Placko of DVF Wines.

Matt's portfolio features some wines you may be familiar with and some that are new to you. He represents Irony Wine, HandCraft Artisan Collection Wines, Gnarly Head, Belle Ambiance, Noble Vines, Brazin,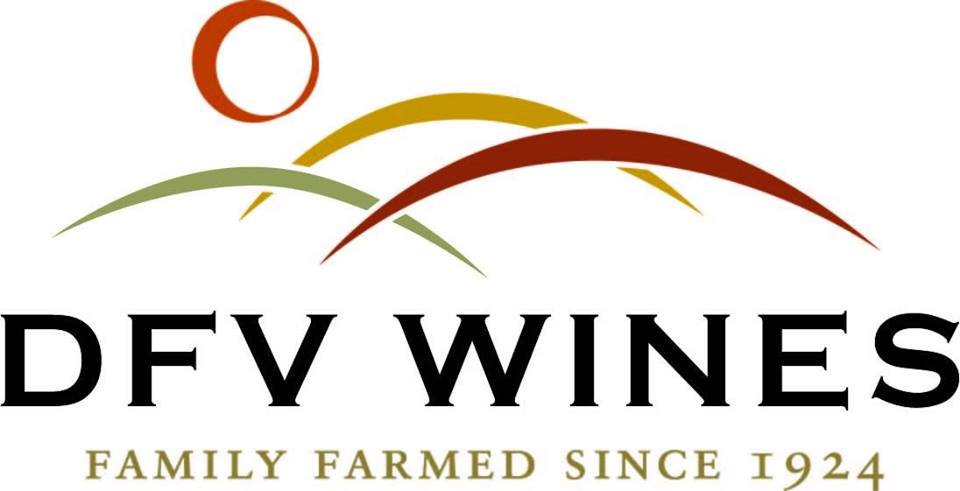 Massimo, Sequin, Domino,Gnarly Head,Black Stallion and more.

Relax, It's Just Coffee and Black Bird Bakery will be at the wine tasting to sample coffee and baked goods. The Happy Grape will soon be offering it's own coffee blend via Relax and we will be getting some of our breads from Black Bird Bakery. Local business working with local business. It's a win for everyone!
« Back to Calendar