First Friday Shop Hop
Friday, March 7, 2014
5:00 pm - 9:00 pm
Presented By: Downtown Mansfield Inc.
March First Friday Shop Hop
For more than ten years, downtown merchants have played host on the first Friday of each month! Enjoy drink and dinner specials, indoor and outdoor entertainment and much, much more!!
This month's First Friday Shop Hop includes:
• City Grille and Bar--Prime rib dinner special with live music by Dr. Simple.
• City News-- live music by Jimi Vincent beginning at 7:00pm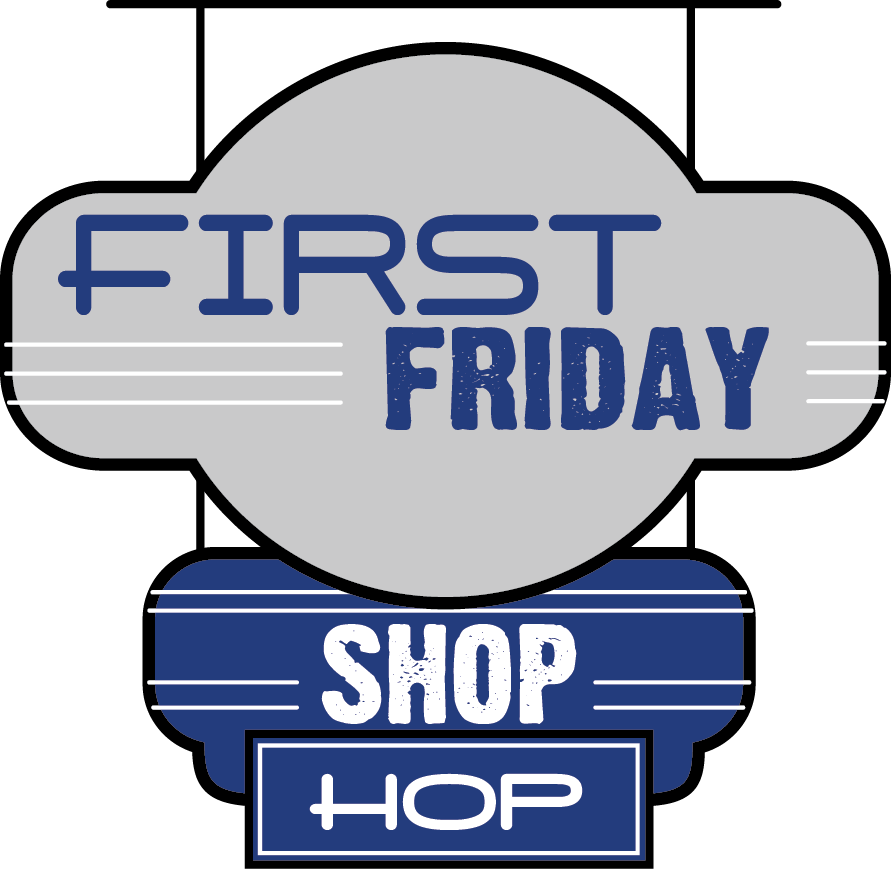 •Element of Art Studio/Gallery--Featured artist Jack Smith showcases his wonderfully crafted wooden bowls from 5:00pm to 8:00pm & live entertainment.
•Main Street Books--"A Monster of a Painting Exhibit" from 7:00pm -8:00pm. Immediately following is "Book Loft, Lit", a Bring Your Original Work and Bring Your Own Beverage literary event, with a March theme of monsters!
• Relax, It's Just Coffee- Open mic night returns, beginning at 7:00pm, signups at 6:00pm-Whether it's poetry, stand-up comedy, singing, rapping, beatbox or a cappella, is the place to show it off..
• Richland Carrousel Park-- Family Night :you can ride, shop, eat and when you're all finished, come back for another ride from 5:00pm until 8:00pm. Rides are 5 for $2, children under 2 ride for free!
• Studio 19--Glam out your First Friday evening with a make-up touch up, hair style of your choice, nail polish change and a cocktail, all for $22, from 4:00pm to 6:00pm!
« Back to Calendar