Fading History: Relics of a Post Industrial Midwest
Friday, February 28, 2014
6:00 pm
Address:
105 N Main St
Mansfield, OH 44902
Presented By: Relax, It's Just Coffee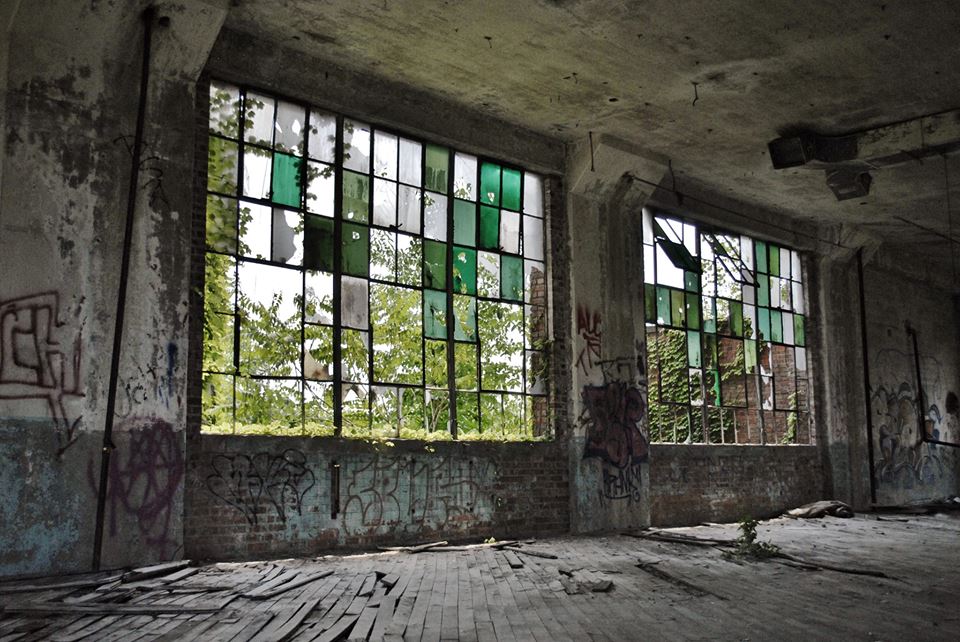 Opening Reception for Urbex Photography by Mike Frank
Mike's passion is for shooting old, deserted buildings and abandoned ruins. He focuses on industrial and rural still life documentation of what man has left behind. He looks for emotion of a forgotten pride and portrays to the viewer what a location would have been like in its glory days. Mike has a story behind every photograph, making his work easy to identify with and sentimental. He routinely travels with a group of Cleveland photographers that go urban / rural exploring, looking to capture beauty in rustic structures.
Mikes work has been featured at several locations including the Urban Exploration Exhibition at the Mansfield Public Library, Art Explosion at the Mansfield Art Center and most recently I: more than a selfie exhibit at Niabos Art. He has also been included in several online galleries.
Music will be provided by DirtyWax, one of Mike's long time friends and fellow DJ's.
« Back to Calendar