Wine Tasting at The Happy Grape
Wednesday, February 26, 2014
6:00 pm - 8:00 pm
Address:
300 Main St
Lexington, OH 44904
Presented By: The Happy Grape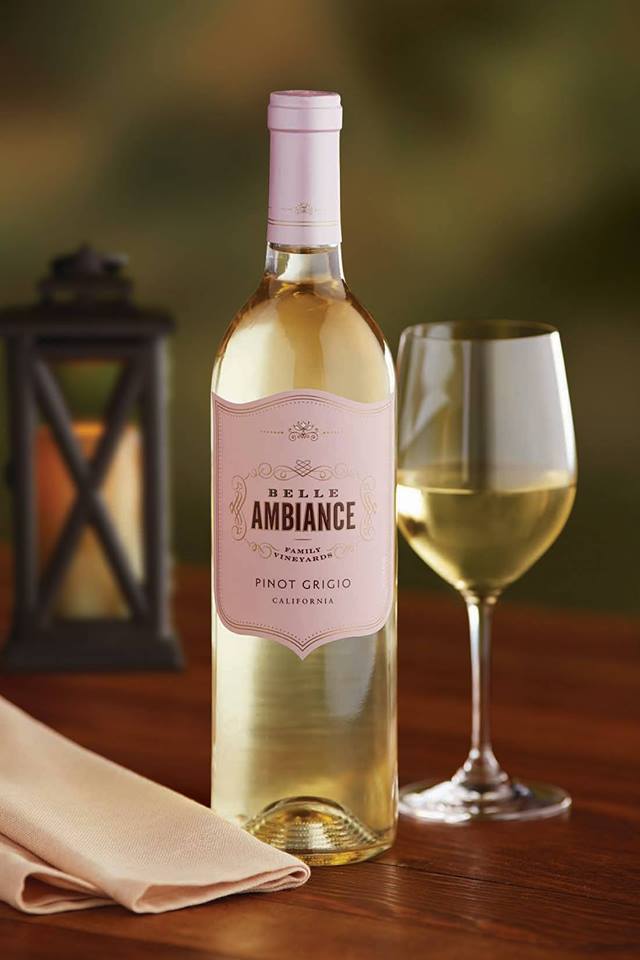 Create your own Belle Ambiance with this exciting new line of wines from Delicato Family Vineyards.

Join us for our monthly wine tasting to sample the Chardonnay, Pinot Grigio, Cabernet Sauvignon and the Red blend. We will also feature some other fabulous new wines.

Belle Ambiance wines are both elegant and affordable and will be available for purchase at state minimum pricing at the tasting.
As always, no reservation is needed and tickets are just $1 per taste.
« Back to Calendar