Avenue Q The Musical
Friday, February 14, 2014
8:00 pm
Address:
138 Park Ave West
Mansfield, OH 44902
Presented By: Renaissance Theatre
It's Sesame Street for grown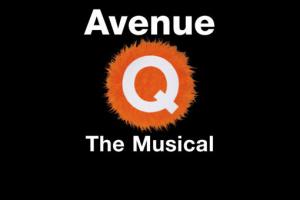 ups as this Tony Award-winning best musical takes the stage – complete with human and puppet actors. A hilarious, laugh-out-loud, gut-busting modern musical fable about growing up and finding your purpose in life.
For mature audiences due to language and adult situations.
*Only a limited number of seats are available for this stage-on-stage production and performances sell out fast.
Call the Renaissance box office at 419-522-2726 or visit mansfieldtickets.com to get your tickets today!
« Back to Calendar