Extreme Ghost Hunt at the Historic Ohio State Reformatory
Saturday, February 1, 2014
9:00 pm - 3:00 am
Address:
Ohio State Reformatory
100 Reformatory Road
Mansfield, OH 44905
Presented By: Mansfield Reformatory Preservation Society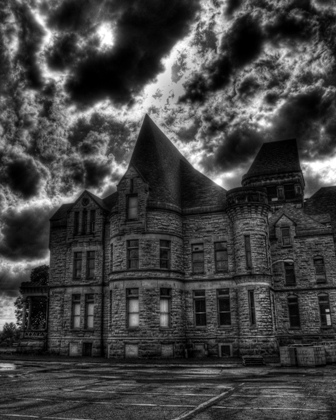 Extreme Ghost Hunting is not for the faint of heart. Extreme tempatures inside the facility require experienced investigators and quality outerwear.
Why would anyone want to investigate in the winter you may ask?! Join us and see for yourself.
Extreme Hunts run at an ammended time of 10:00pm- 3:00am. Check in for participants begins at 9:00pm.
Registration includes complimentary coffee, hot chocolate, tea, water, and pizza. Space is limited to 50 people.
« Back to Calendar