Bubbles and Beer Tasting
Wednesday, January 29, 2014
6:00 pm - 8:00 pm
Address:
300 Main St
Lexington, OH 44904
Presented By: The Happy Grape
Our monthly wine tastings are back!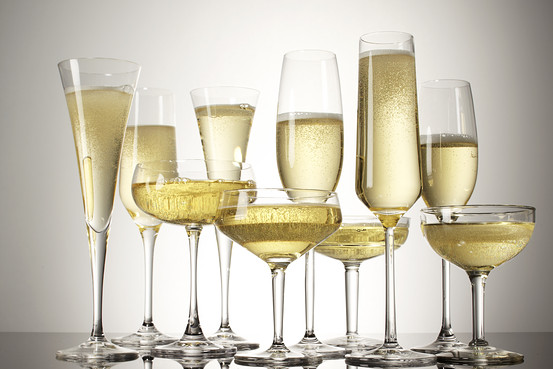 January kicks off with our Bubbles and Beer Tasting at our Lexington location featuring some fabulous sparkling wines and the debut of Deschutes Brewery beers.
Deschutes Brewery, from Oregon, releases in Ohio this week and we will be one of the first in the area to feature it.
As always, no reservation is needed and tickets are just $1 per taste.
« Back to Calendar