Borderlands: Poetry On The Edge
Saturday, October 19, 2013
2:00 pm - 4:00 pm
Address:
104 North Main St
Mansfield, OH 44902
Presented By: Main Street Books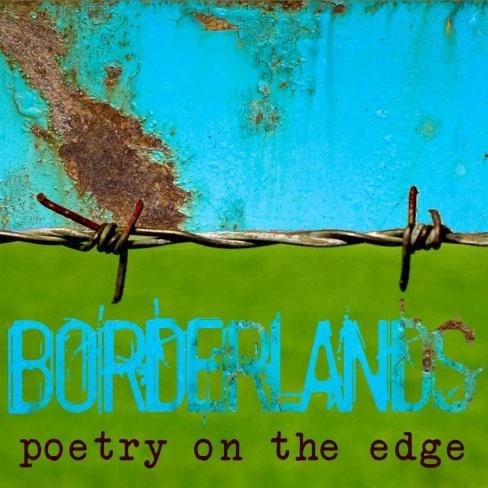 Main Street Books is pleased to announce the next installment of an Ohio literary series here called "Borderlands: Poetry On the Edge." These poetry readings feature writers we have invited from all over Ohio; the readings by our hand-picked poets are followed by a brief open mic. Borderlands readings take place on the third Saturday of every month from 2-4pm. This month's reading falls on October 19th and features poets Nathan Moore and Kathy Smith.
Nathan Moore: Moore's work has appeared in various places including Fleeting Magazine, Heavy Feather Review, and Everyday Genius. He helps organize the Poetry Forum reading series in Columbus, Ohio.
Kathy Ireland Smith: A.k.a. Lady K, Smith is a poet, publisher, artist, and surreal photographer from northeast Ohio. She and her husband spent 31 months of traveling in 10 countries on three continents from 2006-2009, and you can follow their ongoing adventures at www.WalkingThinIce.com. Kathy is also founder and editor of The City Poetry , a cutting edge art and poetry zine based in Cleveland.
« Back to Calendar