Mid-Night to Witching Hour Photo Tour at Bissman Building
Saturday, September 7, 2013
12:00 am - 3:00 am
Address:
193 N. Main St.
Mansfield, OH 44902
Presented By: Haunted Bissman Building
Mid-Night to Witching Hour Photo Tour at the Bissman Building

Professional/Semi-Pro/Aspiring/All Photographers will be given the chance to capture the Haunted Bissman-Building in a NEW light!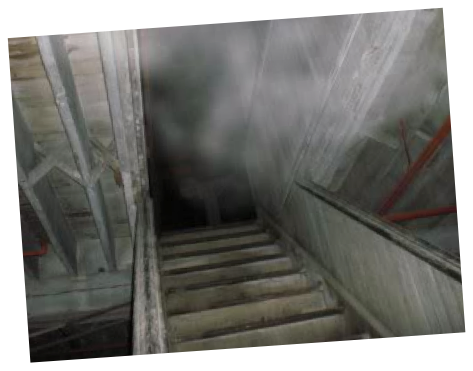 This photo tour will let photographers explore all 50,000 square feet from Mid-Night until the Witching Hour (3am) to capture the most unique images possible!

Saturday, September 7, 2013
Only $45 PER photographer
Midnight - 3AM

A Guided Tour will be available for an additional $5 per photographer. Those wanting to take the tour should arrive at 10:30PM.

To reserve your spot, contact Project Manager, Joe James, at ParanormalACE@ymail.com.
« Back to Calendar