Shawshank Redemption 20 Year Reunion
Friday, August 30, 2013
10:00 am - 10:00 pm
www.mansfieldtourism.com/what-to-do/the-shawshank-trail/shawshank-reunion/20-year-reunion-information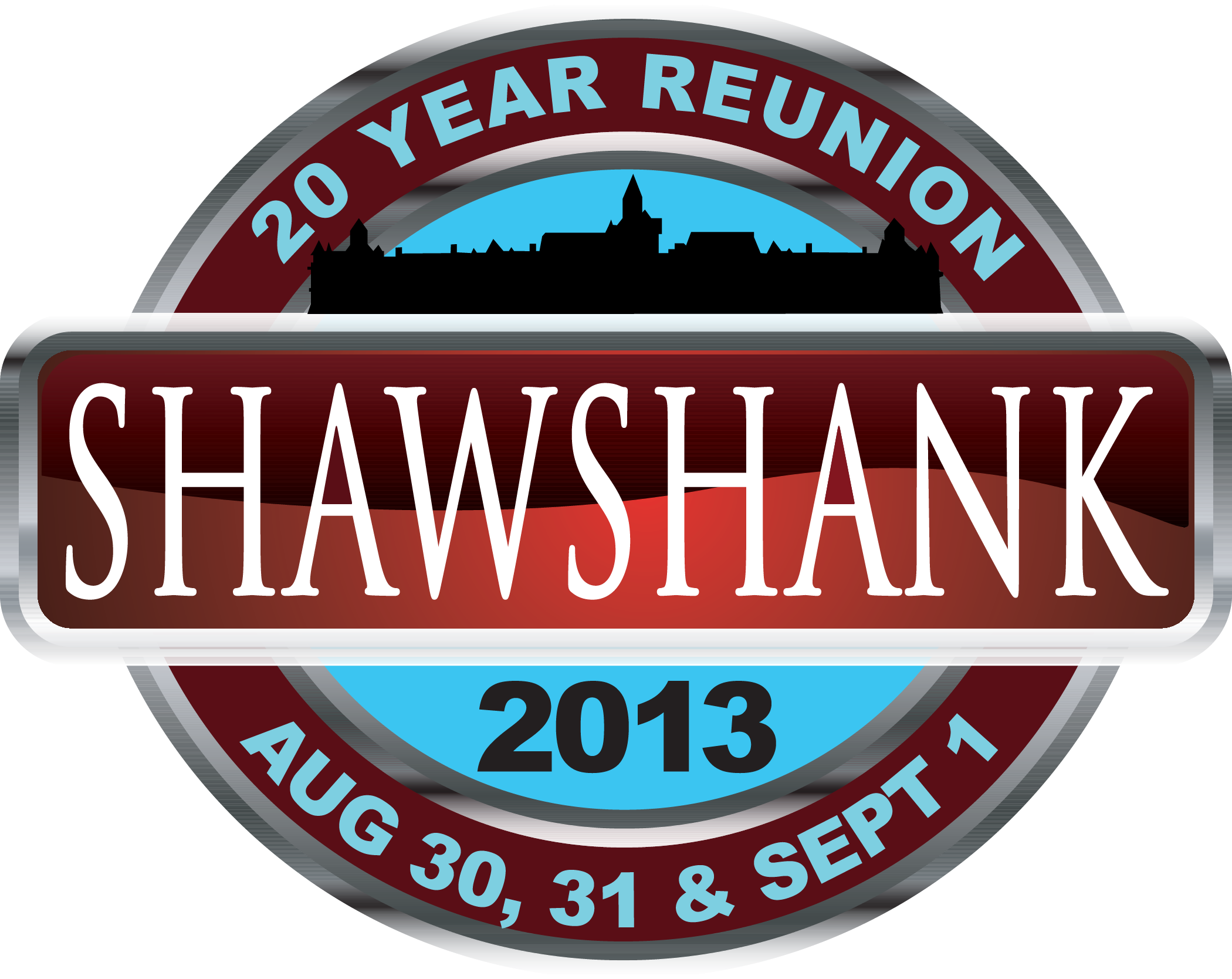 The 20 Year Reunion of the filming of Shawshank Redemption takes place Aug. 30, 31 and September 1, 2013. Events will be held in Mansfield, Ashland and Upper Sandusky, Ohio.
Shawshank Trail locations will offer tours of the Ohio State Reformatory (Shawshank State Prison), Bissman Building (Brewer Hotel/Portland Daily Bugle), Renaissance Theatre (premier of the movie in 1994), Malabar Farm's Pugh Cabin (Opening scene from the movie), Shawshank Woodshop (Woodshop scenes from the movie), Wyandot County Courthouse (where Tim Robbins was convicted), Huntington National Bank (TBA- bank scene), Revivals Two Thrift Store (Trailways Bus Station) and more!
Visit www.shawshanktrail.com and click on Shawshank Reunion or Like us on Facebook (The Shawshank Trail).
Limited edition Shawshank 20th Reunion T-shirts can be purchased on line here.
Click Here For Directions
« Back to Calendar