NASCAR Nationwide Children's Hospital 200
Friday, August 16, 2013

Address:
Mid Ohio Sports Car Course
7721 Steam Corners Road
Lexington, OH 44904
Presented By: Mid-Ohio Sports Car Course
A monumental weekend for Mid-Ohio, NASCAR, and motorsports fans across the U.S. as the inaugural Nationwide Children's Hospital 200 comes to Mid-Ohio. Come be a part of history as the NASCAR Nationwide Series makes its debut at our historic track. You don't want to miss the first time 40 stock cars fight for space in The Esses. Hornish, Vickers, Sadler and others in the series will look to join a list of winners here that has some of the greatest names in racing lore.
If you are looking for even more fun this weekend, check out the Lexington Blueberry Festival!
LOOK FOR THESE SIGNS TO HELP YOU NAVIGATE THE EVENTS GOING ON IN OUR AREA!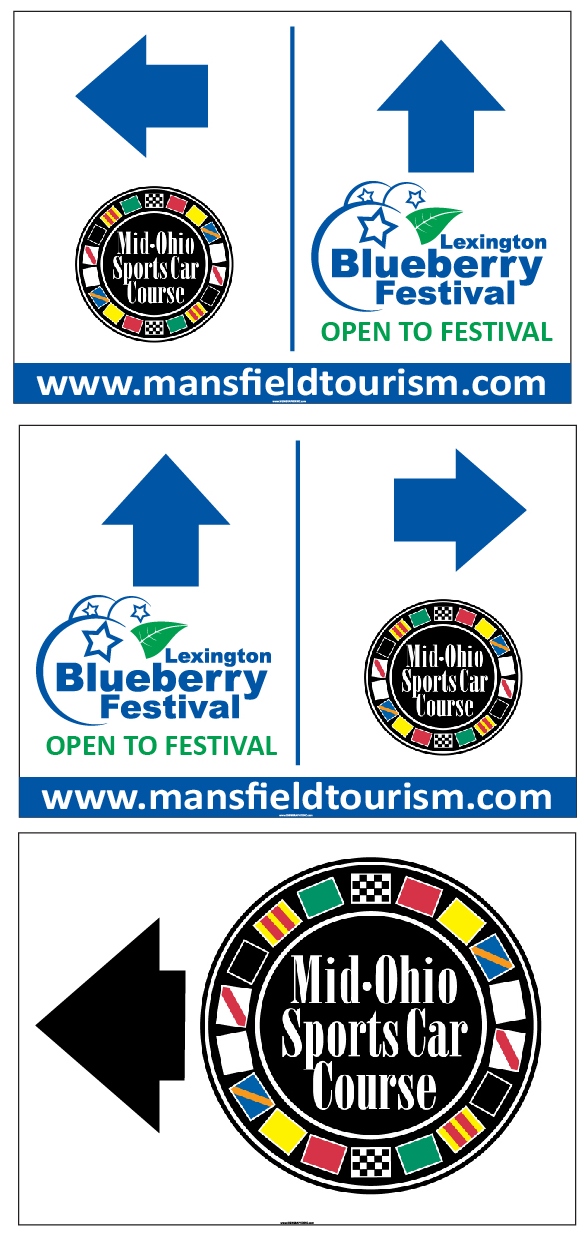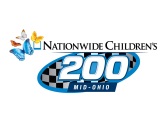 Heading to Mid-Ohio?
Ohio Department of Transportation (ODOT) construction plans may impact your travel through 2015. Follow this link information on the upcoming projects and detour routes
http://www.midohio.com/Assets/Documents/ODOT-construction-fact-sheet
« Back to Calendar