Rock-n-Ribs
Friday, July 12, 2013
5:00 pm
Address:
North Central State College
2441 Kenwood Circle
Mansfield, OH 44906
Presented By: North Central State College Foundation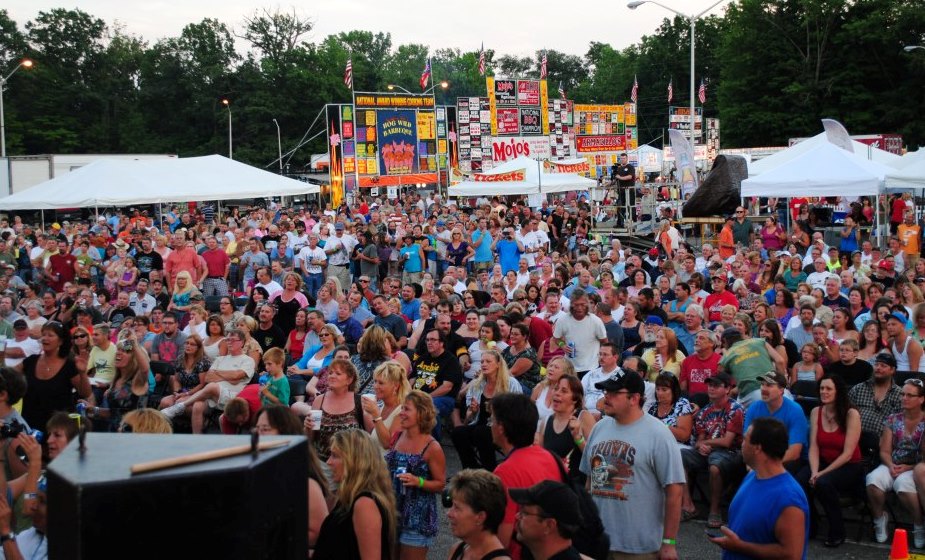 Come enjoy some good food and good music at the main campus of North Central State College July 11, 12, and 13 at Rock-n-Ribs weekend.
FRIDAY LINE UP: 5pm - Gates Open
5pm - music by Duff
7:30pm - music by Sobos
9:30pm - Rib Awards & 50/50
10pm - Here Come the Mummies
Tickets are $5 and are available at area Mechanics Bank and Richland Bank branches as well as United Bank branches in the Crawford County area. Proceeds benefit the North Central State College Foundation. Gates open at 5:00pm.
GATE PRICE
Thursday - $5 all night
Friday & Saturday - $5 beginning at 5pm and then $10 at 7pm
For more information and a complete schedule of events visit www.ncstatecollege.edu/cms/rock-n-ribs or call 419-755-4899
« Back to Calendar