Heart of Ohio Fashion Dash
Saturday, April 27, 2013
8:00 am
Address:
Senior Civic Center
Lexington, OH 44904
Presented By: Key Bank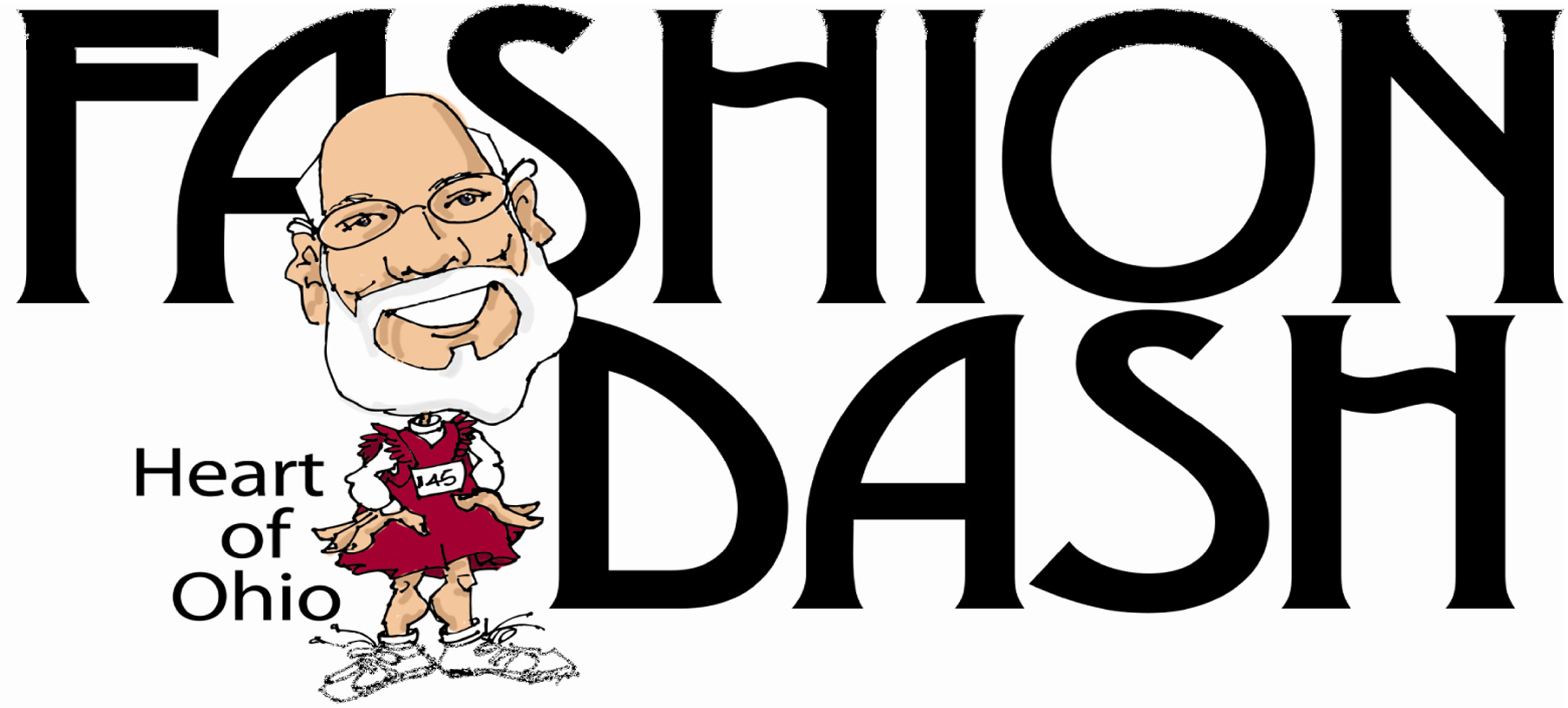 Mansfield's Fourth Annual Heart of Ohio Fashion Dash (5K Run & Walk) will help combat the leading killer in Richland County and the United States: cardiovascular disease.
DETAILS
The Heart of Ohio Fashion Dash will take place at 9 a.m. April 27, 2013, on the B&O Bike Trail in Lexington, Ohio. Registration will be at the Senior Civic Center located at 67 E. Main St beginning at 8 a.m.
This fun event will feature participants wearing their favorite RED DRESS to promote heart wellness awareness.
All proceeds benefit heart health education at MedCentral/Mansfield to help fund education programs throughout Richland County.
« Back to Calendar